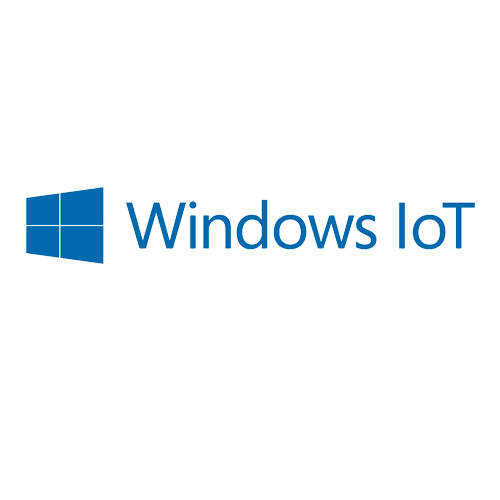 Windows x64 | English, Russian, Ukrainian | File Size: 3.98 GB
The assembly is based on the original English MSDN image of Windows 10 IoT Enterprise LTSC x64. Integrated Russian and Ukrainian language packs, store (Windows Store) and updates available on November 19, 2021. Embedded NVMe, SATA AHCI-RAID and USB 3.x drivers. Read more below.
General Info
:
Release Date: November 21, 2021
Version: 21H2 build 19044.1381
Developer: Microsoft
Build author : DJAnneta
Bit depth: x64
Interface Language: Russian / English / Ukrainian
Activation: Auto-activation with a digital license
• Base image-original en-us_windows_10_iot_enterprise_ltsc_2021_x64_dvd_257ad90f.iso;
• At the initial stage of installation there is a choice of one of three languages ​​of the installed system;
• Install.wim file converted to .esd
• Included .Net Framework 3.5 (includes 2.0 and 3.0)
• .NET Framework 4.8
• Installed Windows Store;
• Nothing is disabled, removed or patched;
• In the future, the system can receive updates as usual.
Drivers Integrated
NVMe:
• AMD (9.3.0.206)
• Enmotus (20.22.1.752)
• HighPoint (M.2_1.2.21.0; U.2_1.2.23.0)
• Intel (5.1.0.1003; 7.0.0.2286)
• мLite-On (1.4.0.0)
• Micron (2.1.17.0)
• OFA (OpenFabrics Alliance) (1.5.0.0)
• Phison (1.5.0.0)
• mRealtek (1.4.1.0)
• mSamsung (2.0.8.1611; 3.3.0.2003)
• mToshiba (1.2.126.844)
SATA_AHCI-RAID:
• AMD (1.3.1.276; 6.1.5.25; 9.3.0.221)
• ASMedia (3.3.5.0)
• Intel
• mMarvell (1.2.0.1049)
• mNVIDIA (9.98; 9.99.09; 11.2.20.9)
USB 3.x:
• AMD USB 3.0 (2.0.0.60)
• AMD USB 3.1 (1.0.0.13; 1.0.5.3)
• ASMedia USB 3.x (1.16.61.1)
• Etron USB 3.0 (0.0.0119)
• Fresco USB 3.0 (3.8.35514.0)
• Intel USB 3.x (5.0.4.43)
• Renesas USB 3.0 (2.1.39.0; 3.0.23.0)
• Texas USB 3.0 (1.16.6.0)
• VIA USB 3.0 (6.1.7600.5601)
Checksums
:
File: 19044.1381_21h2_iot_enterprise_ltsc_x64_with_Store_2021_multi.iso
CRC32: 7A12DB16
MD4: CD9EFF98863479CC50398A3B3864F08B
MD5: 891CDD6CB687CD92FCED5894A7A96EDA
SHA-1: A2DD813AA558D2241DA6E0E104F8B247BAAA45FB
-:DOWNLOAD FROM LINKS:-
RapidGator
NitroFlare