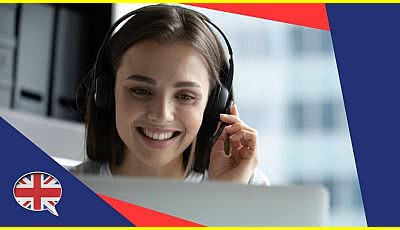 The English Conversation Course
Learn to speak English!
50 sections - 252 lectures - 24h 32m total length
2022-09 | e-Learning | English | MP4, PDF | 10.26 GB
An English conversation course like no other - a course designed to get you speaking in every lesson!
More Info:
http://udemy.com/course/the-english-conversation-course/

Warning! You are not allowed to view this text.